What are car subscriptions?
Car subscriptions are a new way of getting access to vehicles, without the tie-ins or responsibilities of ownership or leasing.
With a subscription, you can get hold of a car within a few days and keep it for as little as a month. Then, you have the option to extend, change vehicle to something cheaper or more expensive, or cancel altogether and walk away with no penalties.
In terms of time and commitment, it lies in between day rental and leasing, but there are several differences.
With car subscriptions, many providers offer insurance included, and all offer taxes, maintenance, servicing and roadside assistance.
For your part, you keep the car in good order, allowing for reasonable wear and tear, and report any breakdowns, servicing requirements or other issues in a timely fashion.
Who are the main providers in the US?
The car subscription market is still growing, but there are already several companies specializing in providing these services:
Hertz and Enterprise also offer subscription vehicles now, through Hertz My Car and Subscribe with Enterprise.
And if you are a fan of one particular brand, then
all offer the chance for you to choose from their range.
There are a number of features that all these companies offer as standard; breakdown cover, tax, servicing and maintenance. However, age restrictions, deposits and the inclusion of insurance all differ.
Quite often, these are based on state laws so check these before going through the application process.
Bear in mind as well that almost all the subscription companies focus on specific states at the moment.
Several companies offer electric vehicles, corporate usage and rideshare vehicles.
Here on carsubscriptions.org, we give you all the information about these companies, so you can make informed comparisons and choose the company, and subscription contract, that makes the most sense to your circumstances.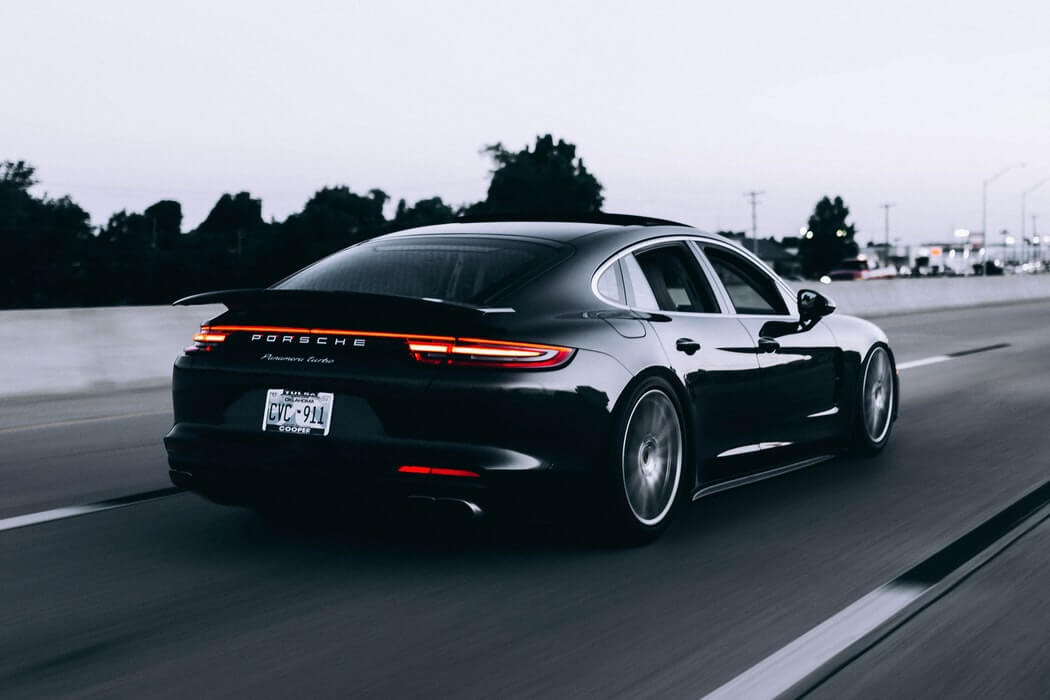 What do car subscriptions cost?
The cost of a subscription depends on the type of vehicle, the mileage you want, your age and the length of contract.
The longer the term, the cheaper the subscription. You can expect to be able to find a vehicle for between $400 and $500 a month, including insurance in many cases, if you aren't worried about having a particularly high-quality vehicle.
This then goes all the way up to over $3000 a month if you want a high-end sports car or a prestige vehicle.
Watch out for joining fees and refundable or non-refundable deposits and take a look at the insurance terms to check that they provide suitable cover.
These do vary from company to company, but we have laid out all the available information for you on this site for your convenience.
How do car subscriptions differ from buying, renting or leasing?
Car subscriptions or vehicle subscriptions are very different from buying, as you don't have to pay for servicing, roadside assistance or often insurance.
You also avoid having to deal with depreciation, as you never own the vehicle.
This is similar to leasing; however, with a lease, you have to find your own insurance and you are typically tied into a longer contract on a new vehicle.
There is also the flexibility factor; with a subscription, you can flip to a totally different car every month if you like – sometimes even more frequently – whereas with leasing, you will need to find a new vehicle to lease and go through the application process again.
Rental is far more short-term. Deposits tend to be higher, you have no responsibility for servicing as you don't have the vehicle for longer than a few days, and any issues tend to be covered by your insurance, where there are often quite high liabilities.
Top image: Campbell Boulanger | Unsplash