What are car subscriptions?
Car subscriptions are a new way of getting access to vehicles, without the tie-ins or responsibilities of ownership or leasing. Depending on the company you use for your subscription, you can get hold of a car within 4 hours (although it is more common for this to take between 48 hours and 7 days) and keep it for anything from a day to 4 years. Then, you have the option to extend, change vehicle to something cheaper or more expensive, or cancel altogether and walk away with no penalties. Several companies also allow you to buy your vehicle. In terms of time and commitment, it lies in between day rental and leasing, but there are several differences.
With car subscriptions, you got your insurance included, as well as maintenance, servicing, and roadside assistance. You must report any issues, but you can book regular maintenance – often through a dedicated app.
What are the main providers in India?
The car subscription market is relatively new in India but it is growing quickly, and there are already several companies specialising in providing these services:
Both Mahindra and Hyundai offer new vehicles from their range and use Revv as a provider. These vehicles are of course the most used in India, but you can also find Toyota, For, Nissan, MG, and BMW.
There are a number of features that all these companies offer as standard; roadside assistance, insurance, servicing and maintenance. However, age restrictions and deposits differ. Most companies require you to be 21 and to have an IDP or Indian license, and an Aadhar card or valid passport. Vehicles will all come with the relevant state permits and/or All India Tourist Permit.
Some companies also offer the ability to switch car, purchase your vehicle, or even rent it out when you aren't using it. Here on carsubscriptions.com, we give you all the information about these companies, so you can make informed comparisons and choose the company, and subscription contract, that makes the most sense to your circumstances.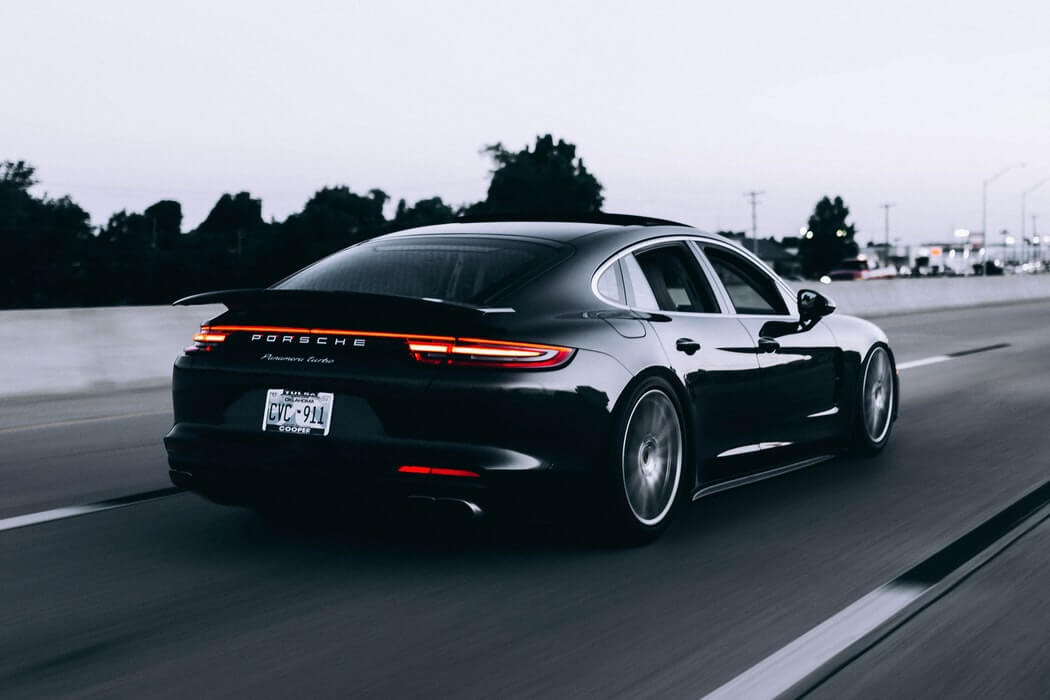 What do car subscriptions cost?
The cost of a subscription depends on the type of vehicle and often, what kind of mileage you will need. Quite often, the longer the term, the cheaper the subscription. You can expect to be able to find a vehicle for 20,000 INR a month, up to over 100,000 INR per month if you want a brand-new BMW 3-series. Switches are available from as low as 1,000 INR per month.
Across the board, a refundable security deposit is taken. A lot of companies charge around 5000 INR, but this can he higher.
How do car subscriptions differ from buying, renting or leasing?
Car subscriptions are very different from buying, as you don't have to pay for servicing, roadside assistance or insurance. You also avoid having to deal with depreciation, as you never own the vehicle. This is similar to leasing; however, with a lease, you have to find your own insurance and you are typically tied into a longer contract on a new vehicle. There is also the flexibility factor; with a subscription, some companies allow you to switch car every so often, or even to buy switch credits. However, with leasing, you will need to find a new vehicle to lease and go through the application process again.
Rental is far more short-term. Deposits tend to be higher, you have no responsibility for servicing as you don't have the vehicle for longer than a few days, and any issues tend to be covered by your insurance, where there are often quite high liabilities.
Top image: Campbell Boulanger | Unsplash